Art & History private tours
Love Madrid with us
Live the experience of entering the heart of this original city with our local art historians.
If you feel more like an explorer than a tourist… you will soon fall in love with Madrid!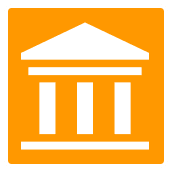 Museums
The most famous, and the most surprising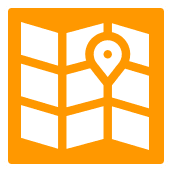 Streets, squares, parks
Art & history under the sky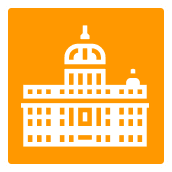 Palaces and convents
Monuments & artworks in their original context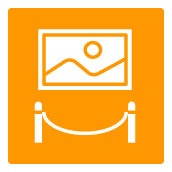 Exhibitions
Temporary shows you must see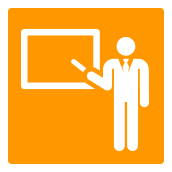 Gallery Walks
Contemporary art outside the museums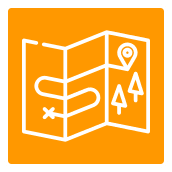 Around Madrid
 El Escorial, El Pardo, Aranjuez,Toledo,…
Your Madrid Original® experience
Madrid is more than just another city to visit: it's a city to be lived. And, no matter how short your stay will be: you have to find your way to travel, explore, and feel Madrid.
To inspire you, our private tours are grouped in experiences. Choose your Madrid Original® experience!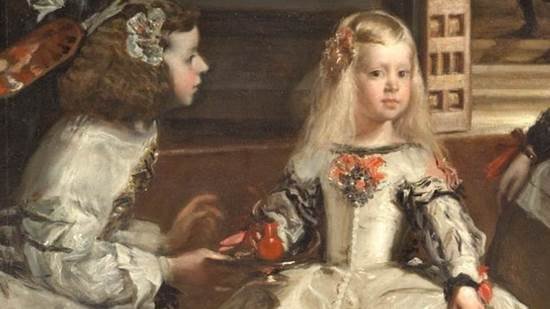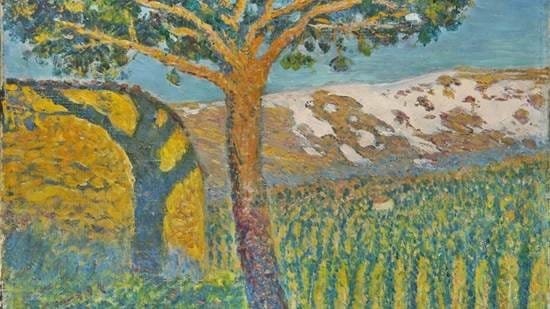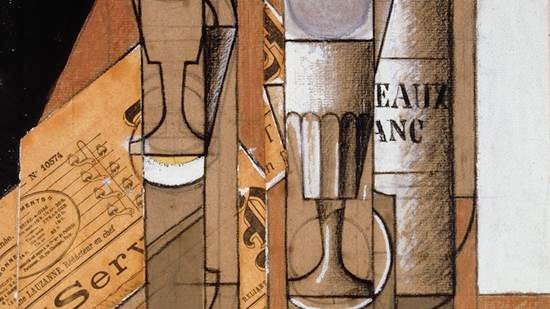 Addictive
 At least, one event per month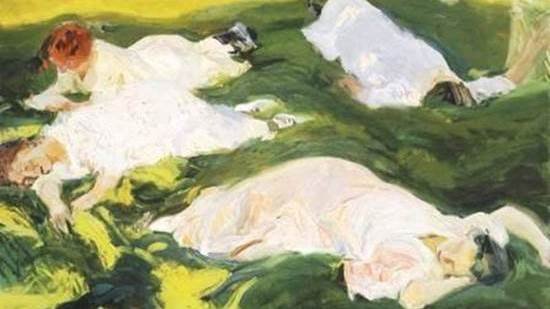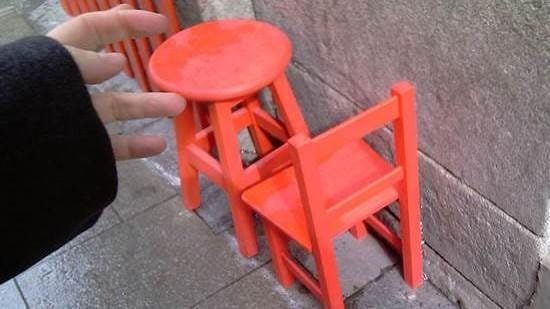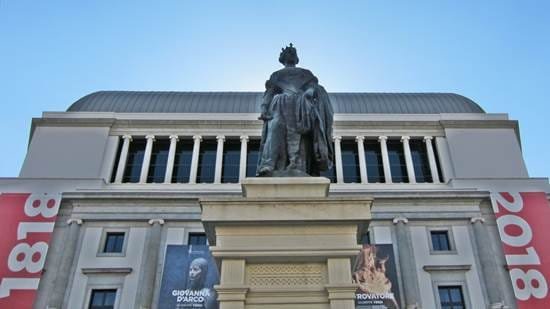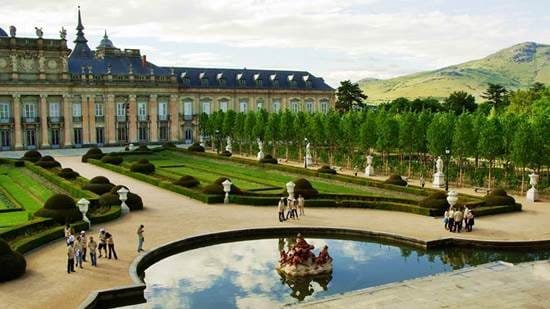 Madrid Club: Annual program of guided tours
Join "Madrid Club" to enjoy a tour every month, always with your group, following a customized program, at special rates.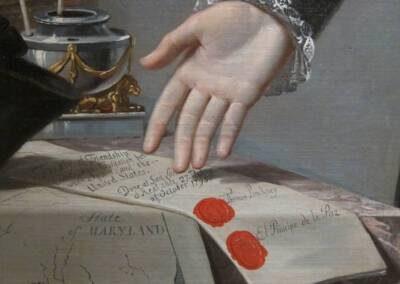 From: 11/Oct/2022
To: 09/Apr/2023
Place:Museo Naval
Son muchos los episodios de la historia de España sucedidos en Ultramar y mal conocidos. Uno de ellos es la intervención española en favor de ...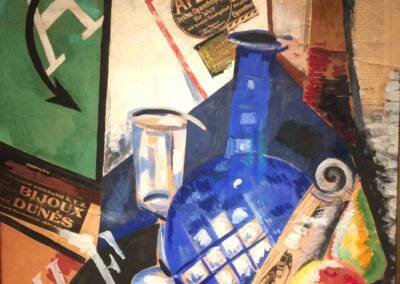 From: 29/Nov/2022
To: 30/Apr/2023
Place:Museo Thyssen
Ucrania hoy está en el ojo del huracán. Mirando hacia atrás en la historia, esto ha sucedido muchas veces. El periodo 1900-1930 fue sin duda de ...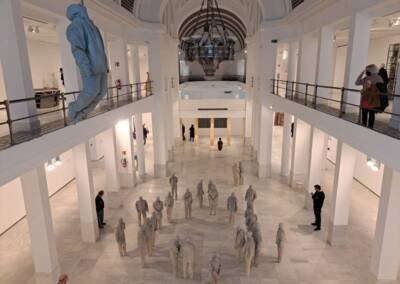 From: 14/Feb/2023
To: 11/Jun/2023
Place:Sala Alcalá 31
Juan Muñoz, más actual que nunca, vuelve a ser expuesto en una gran muestra en la sala Alcalá 31. "Juan Muñoz. Todo lo que veo me sobrevivirá" ...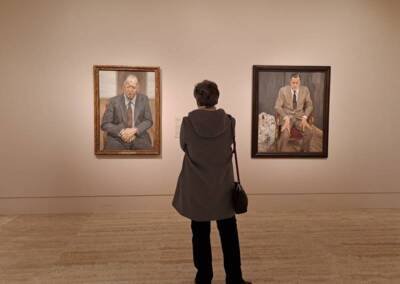 From: 14/Feb/2023
To: 18/Jun/2023
Place:Museo Thyssen
Lucian Freud nació en 1922. El Museo Thyssen celebra su centenario -junto con la National Gallery de Londres- con una potente exposición: ...
Madrid Liceo: Art History courses
Learn with our courses taught by art historians: we bring Art History to the classroom!