Art & History private tours
Love Madrid with us
Live the experience of entering the heart of this original city with our local art historians.
If you feel more like an explorer than a tourist… you will soon fall in love with Madrid!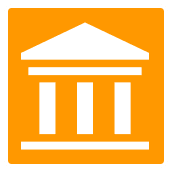 Museums
The most famous, and the most surprising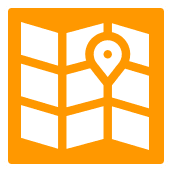 Streets, squares, parks
Art & history under the sky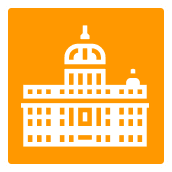 Palaces and convents
Monuments & artworks in their original context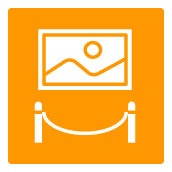 Exhibitions
Temporary shows you must see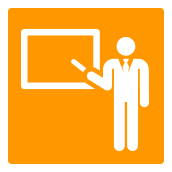 Gallery Walks
Contemporary art outside the museums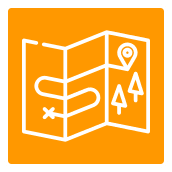 Around Madrid
 El Escorial, El Pardo, Aranjuez,Toledo,…
Your Madrid Original® experience
Madrid is more than just another city to visit: it's a city to be lived. And, no matter how short your stay will be: you have to find your way to travel, explore, and feel Madrid.
To inspire you, our private tours are grouped in experiences. Choose your Madrid Original® experience!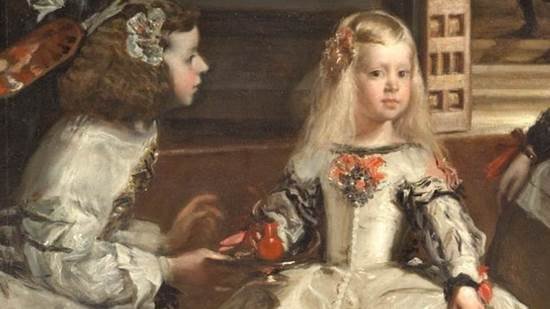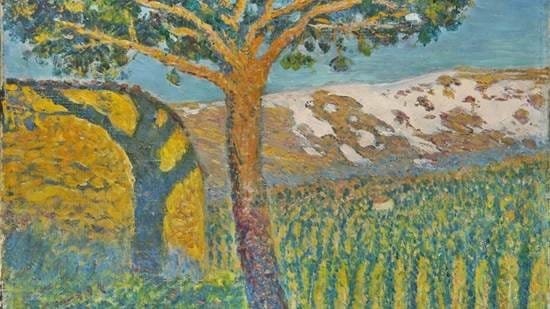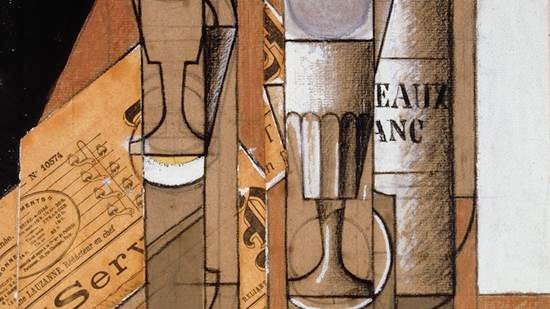 Addictive
 At least, one event per month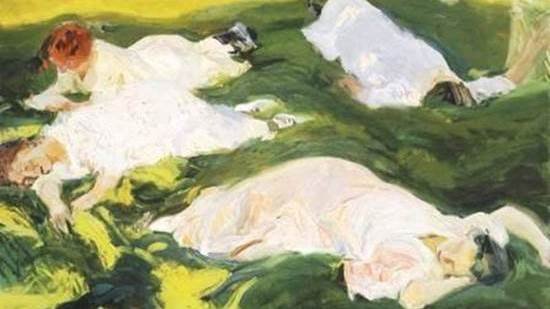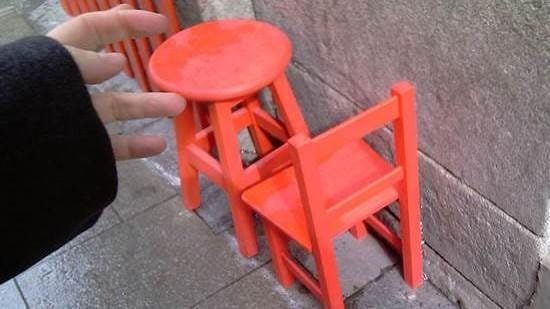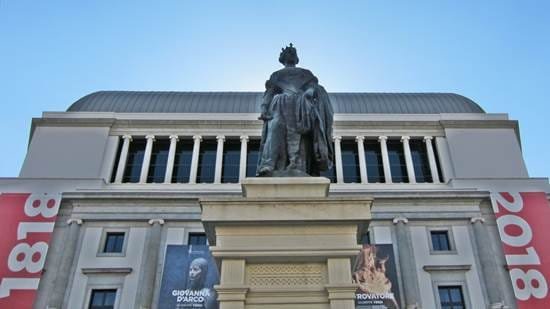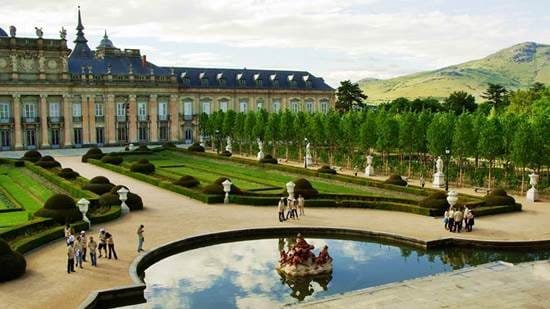 Madrid Club: Annual program of guided tours
Join "Madrid Club" to enjoy a tour every month, always with your group, following a customized program, at special rates.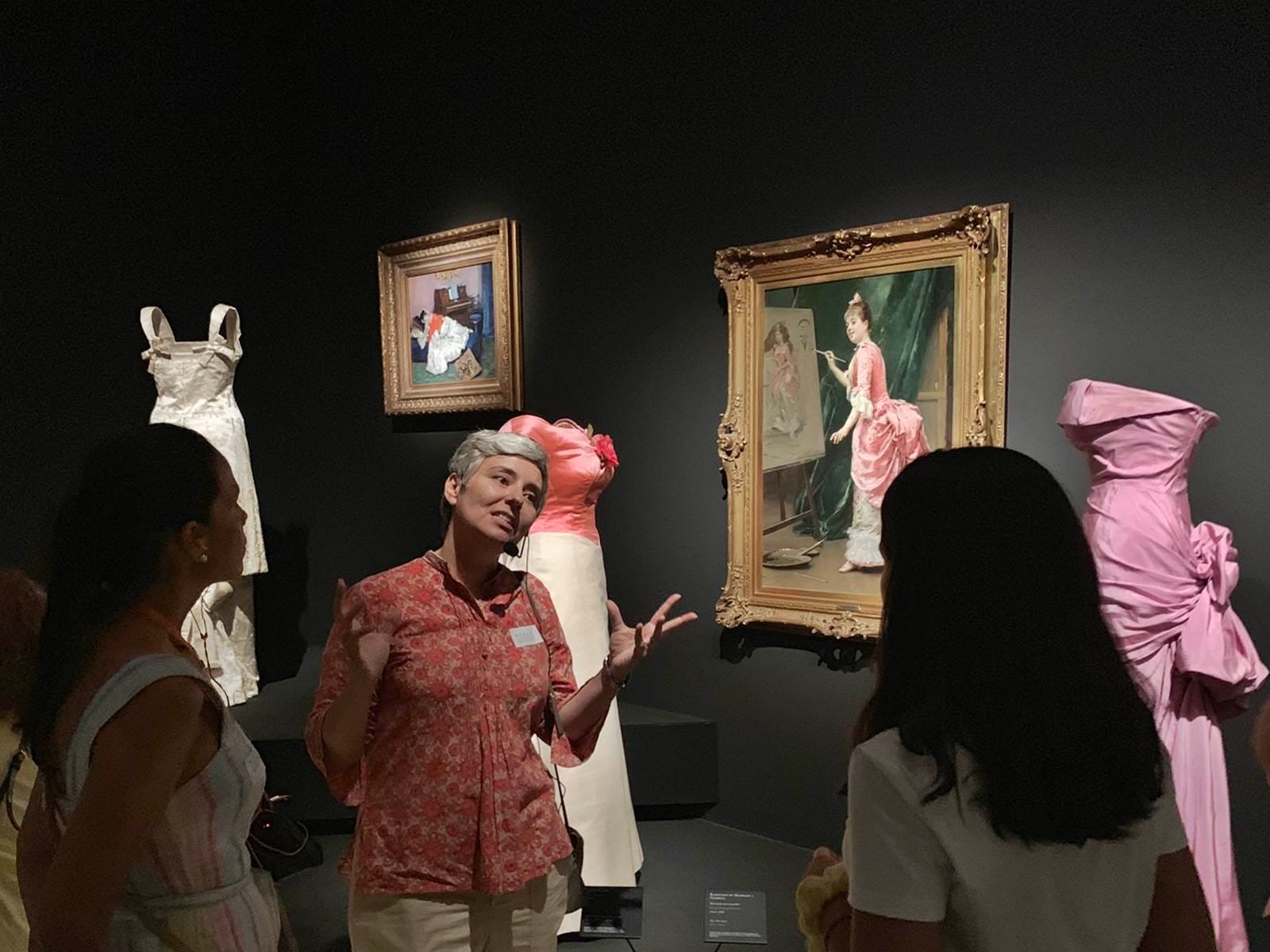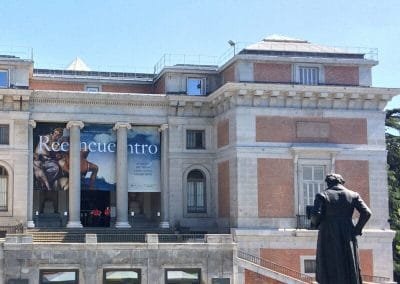 From: 06/Jun/2020
To: 29/Nov/2020
Place:Museo del Prado
After COVID-19, the Prado Museum has reopened, eager to get reunited with its visitors. "Reunited" became, therefore, the title for ...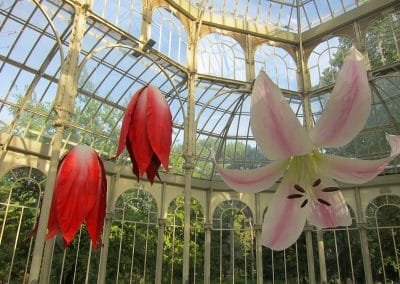 From: 17/Jul/2020
To: 28/Feb/2021
Place:Palacio de Cristal (Retiro)
"A un cuervo y los huracanes que, desde lugares desconocidos, traen de vuelta olores de humanos enamorados". La instalación de Petrit Halilaj en ...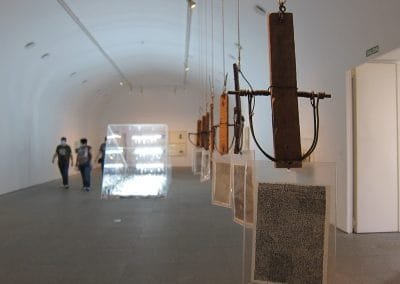 From: 28/Jul/2020
To: 11/Jan/2021
Place:Museo Reina Sofía
Artista española de 78 años, pionera del arte conceptual en nuestro país, busca con urgencia público joven de espíritu al que transmitir ...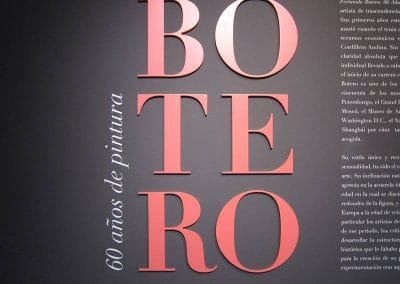 From: 17/Sep/2020
To: 02/Feb/2021
Place:Centro Centro
If you wish a private guided tour to Botero great exhibition in Madrid, we will be pleased to guide you! "La gran pintura tiene una actitud ...
Madrid Liceo: Art History courses
Learn with our courses taught by art historians: we bring Art History to the classroom!