About Madrid, a city full of character
​Every traveler has a personal first impression of Madrid: monumental, beautiful, picturesque, hedonist….
All these impressions are compatible, because blending the different, the opposite, and neutralize the contradictory is part of the polyhedral character of Madrid.
To help you to understand that multifaceted town, we have opened three windows to the city for you:
"Brief history of Madrid" is a quick panorama of the city past.
"Madrid top 10" is our selection of varied and representative historic and artistic landmarks in Madrid
"Madrid up to date: our blog" compiles some of the main events related with art and exhibitions, so you can figure the relation of our city with art and heritage.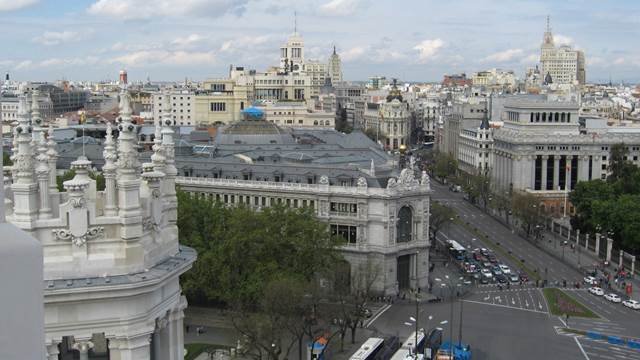 Madrid up to date: our blog
Tell us what Madrid do you want to know